Criminal Defense & Catastrophic Injuries Attorney in Raleigh, North Carolina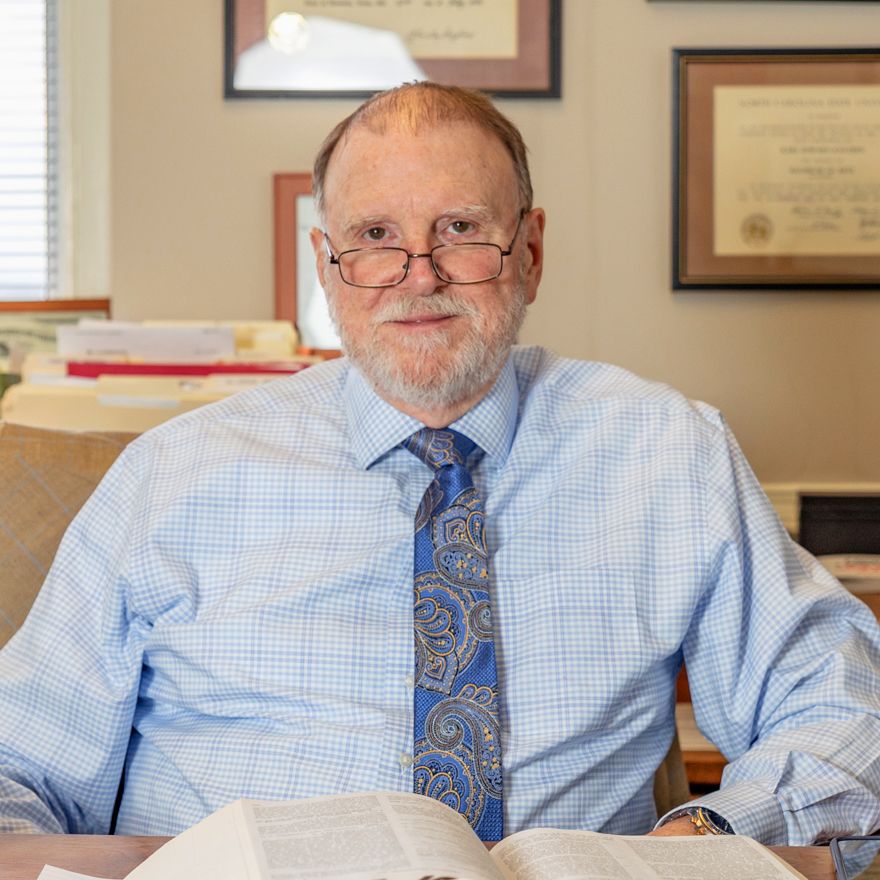 Karl E. Knudsen
Attorney at Law
Karl E. Knudsen has been practicing law since 1978. Early in his career, he worked as an Assistant District Attorney. After nearly a decade, he decided to open his own law firm in Raleigh. Over the years, he has been able to utilize his knowledge as a district attorney while representing his clients. He also prides himself as a personal injury advocate. Contact Karl today and see if you qualify for a free case consultation.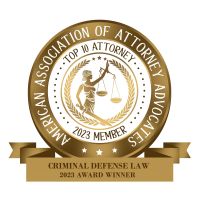 Providing a Bold Defense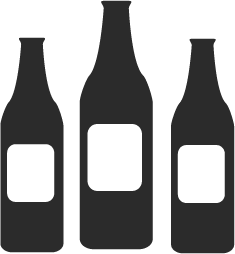 DUIs
Drug & Alcohol Charges
Homicide & Serious Felonies
Our criminal defense attorney has extensive experience with defending all types of criminal charges, from traffic offenses all the way to capital murder cases. With deep ties to the community, we are more than prepared to take the lead in your case and give you the personalized and steadfast defense you deserve. To find out whether you qualify for a free consultation, contact us today at the Law Offices of Karl E. Knudsen in Raleigh, North Carolina.
Practice Areas
Whether you need a strong defense against criminal charges or a passionate advocate after an injury, we're ready to help.
Speak to a Skilled & Experienced Attorney
Our criminal defense and personal injury attorney has been practicing law for nearly 50 years. If you are in need of a trustworthy attorney who is not afraid of a challenge, contact us today in Raleigh, North Carolina.
Turn to Our Seasoned Advocate in Raleigh
The Law Offices of Karl E. Knudsen offers contingent fee representation, where we only get paid when we recover money for you. This helps level the playing field when injured people are faced with a battle against well-funded insurance companies and corporations whose employees seriously injure and kill innocent people.
We also provide expert representation if you, a friend, or a family member have been accused of any crime, from DUI to Homicide. Our attorney is a Board Certified Specialist in State Criminal Law with over 40 years of trial experience.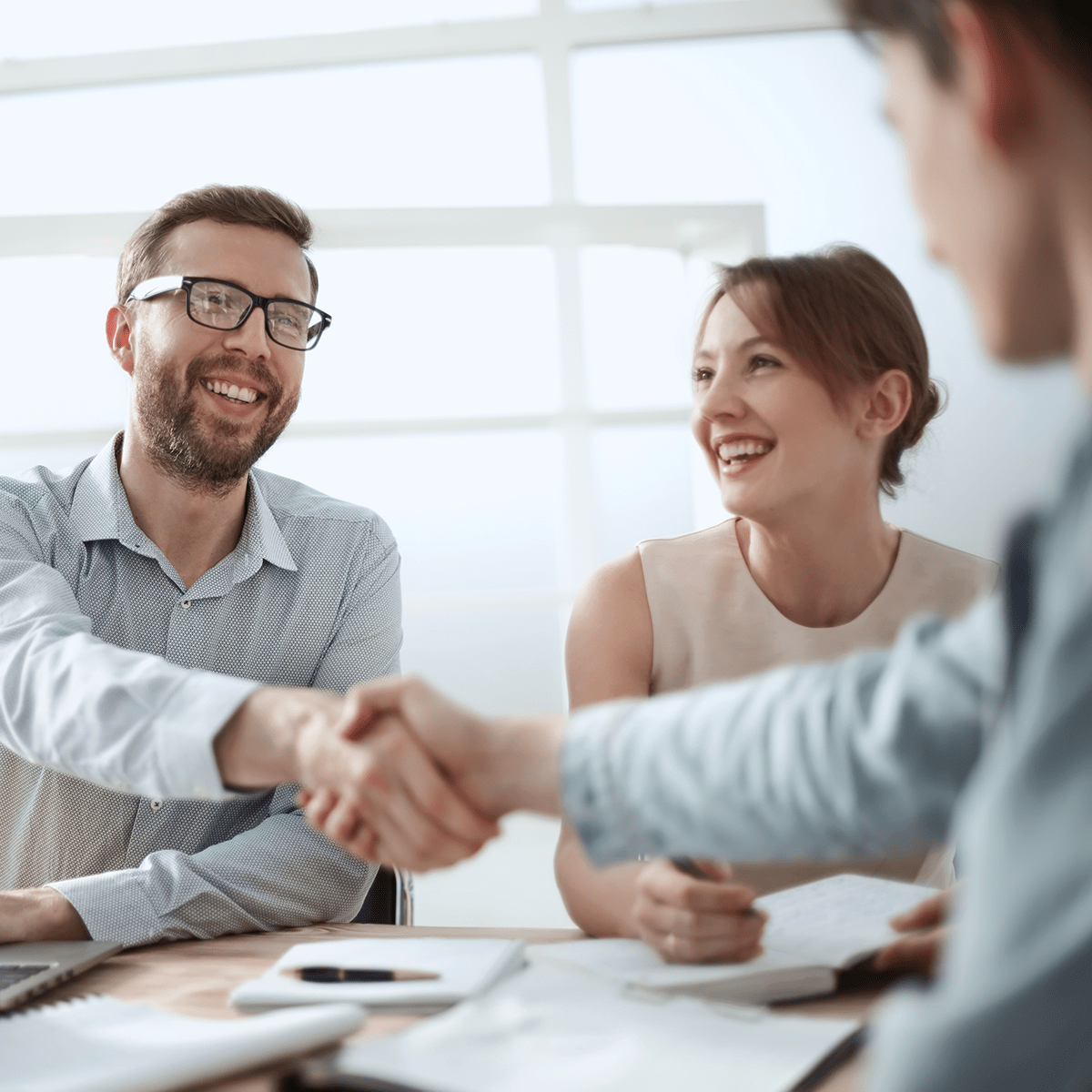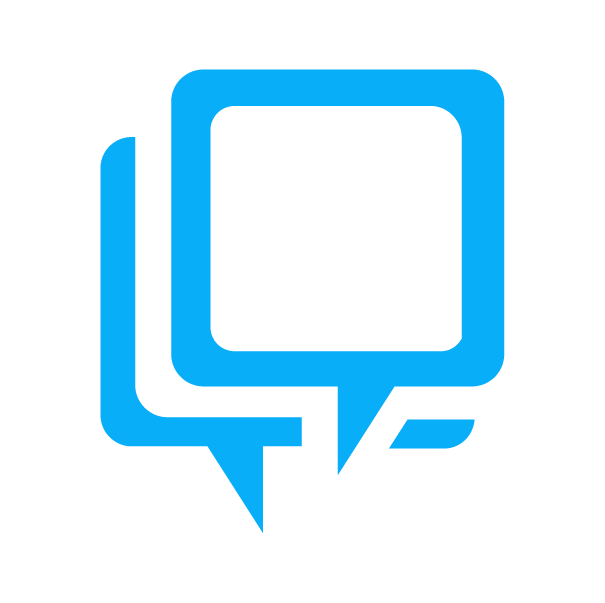 "I Sincerely Appreciate It"
"Karl Knudsen's staff, Thank you so much for all your hard work in my matters. I sincerely appreciate it… you worked diligently and left no stone unturned. To make a long story short, you rock!!"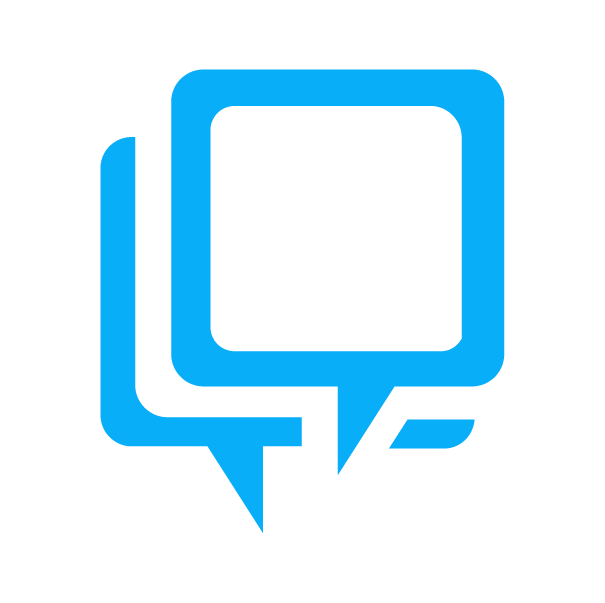 "You Are a Great Lawyer"
"Mr. Knudsen. I wanted to say thank you for going above and beyond the call of duty. You are a great lawyer and thanks for your patience."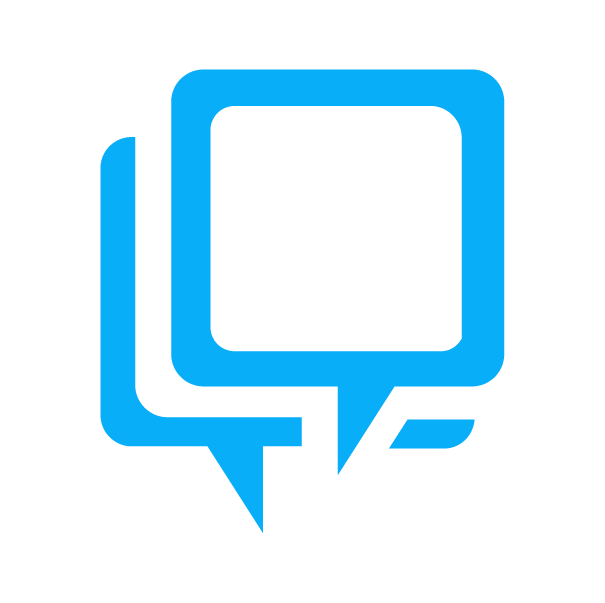 "Thanks for Always Being There"
"Karl, We can't thank you enough for all you have done for us. He may not always show it but he loves you guys and knows that you are one of his 'safe spots.' Thanks for always being there for him and showing him how to become a better person. I can't even put into words what I am trying to say – so just Thank you."
Get Your Life Back on Track After a Serious Injury
Life after a catastrophic injury can be difficult. In many cases, there are expensive medical bills, loss of wages, and other challenges. When someone else's negligence is the reason for these unfortunate circumstances, you deserve an advocate who will shoulder your legal burdens for you.
At the Law Offices of Karl E. Knudsen, our personal injury attorney will lead you through the case from beginning to end and will adamantly fight for the financial compensation that is owed to you.
In the worst of cases, an accident could lead to the wrongful death of a family member. If this has happened to your family, turn to our law firm and let us fight for the justice of your loved one. Allow us to represent your family so that we can hold the negligent party accountable.
To see if your case qualifies for a free consultation, contact the Law Offices of Karl E. Knudsen in Raleigh, North Carolina, today. We proudly represent clients in Wake County and throughout the area.